Let our award-winning guides take you to the best spots to view and photograph wildlife in their natural habitat. From the beaches to the forest, from berries to brown bears, we'll make Haines the highlight of your Alaska trip. Let us show you the seasonal wonders of the "Valley of the Eagles"! Our spring/summer trips include wildlife viewing and guided hikes for
independent travelers
and
cruise ship passengers.
Our fall/winter trips focus on eagle viewing in the Alaska
Chilkat Bald Eagle Preserve
guiding photographers.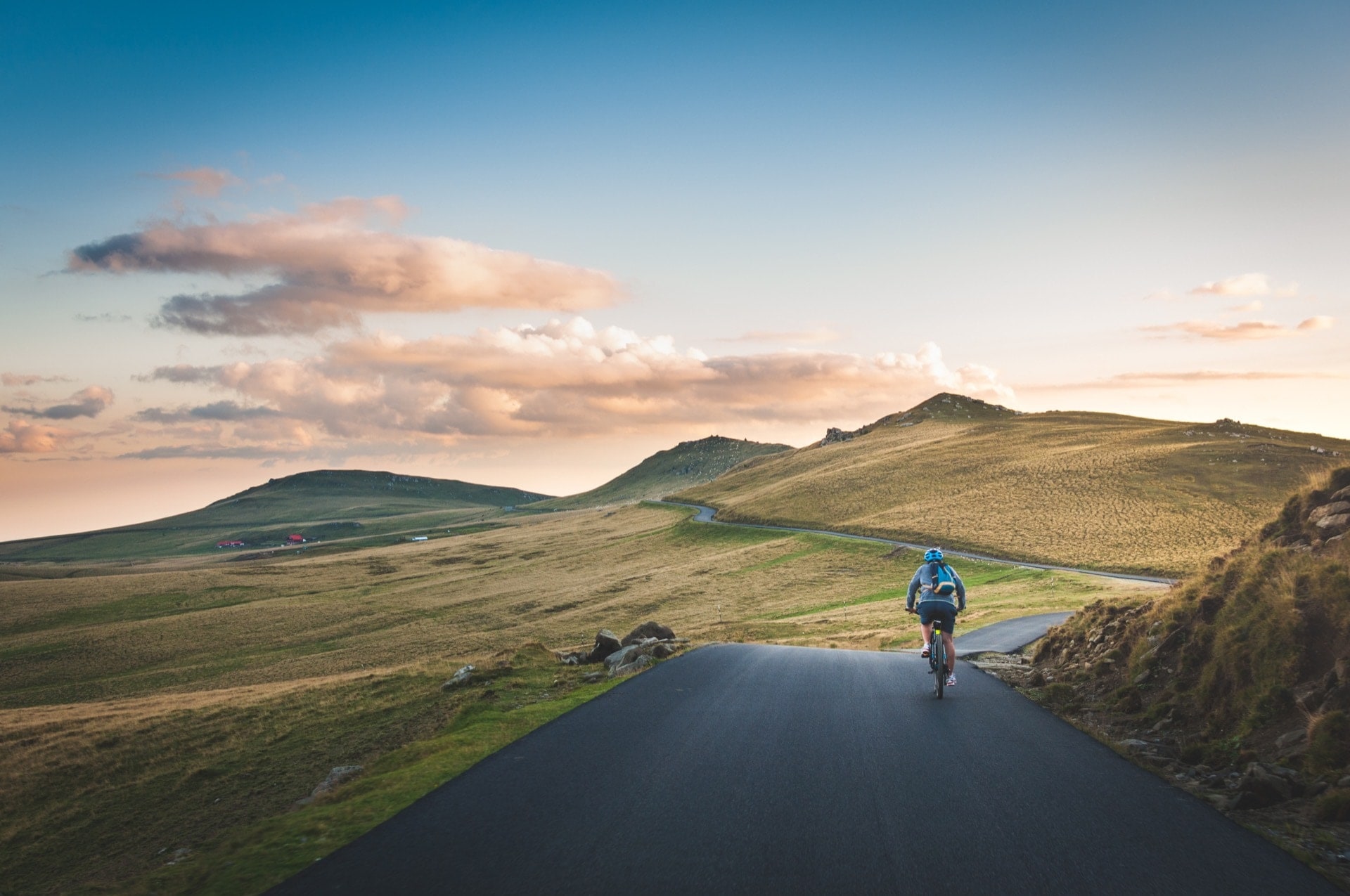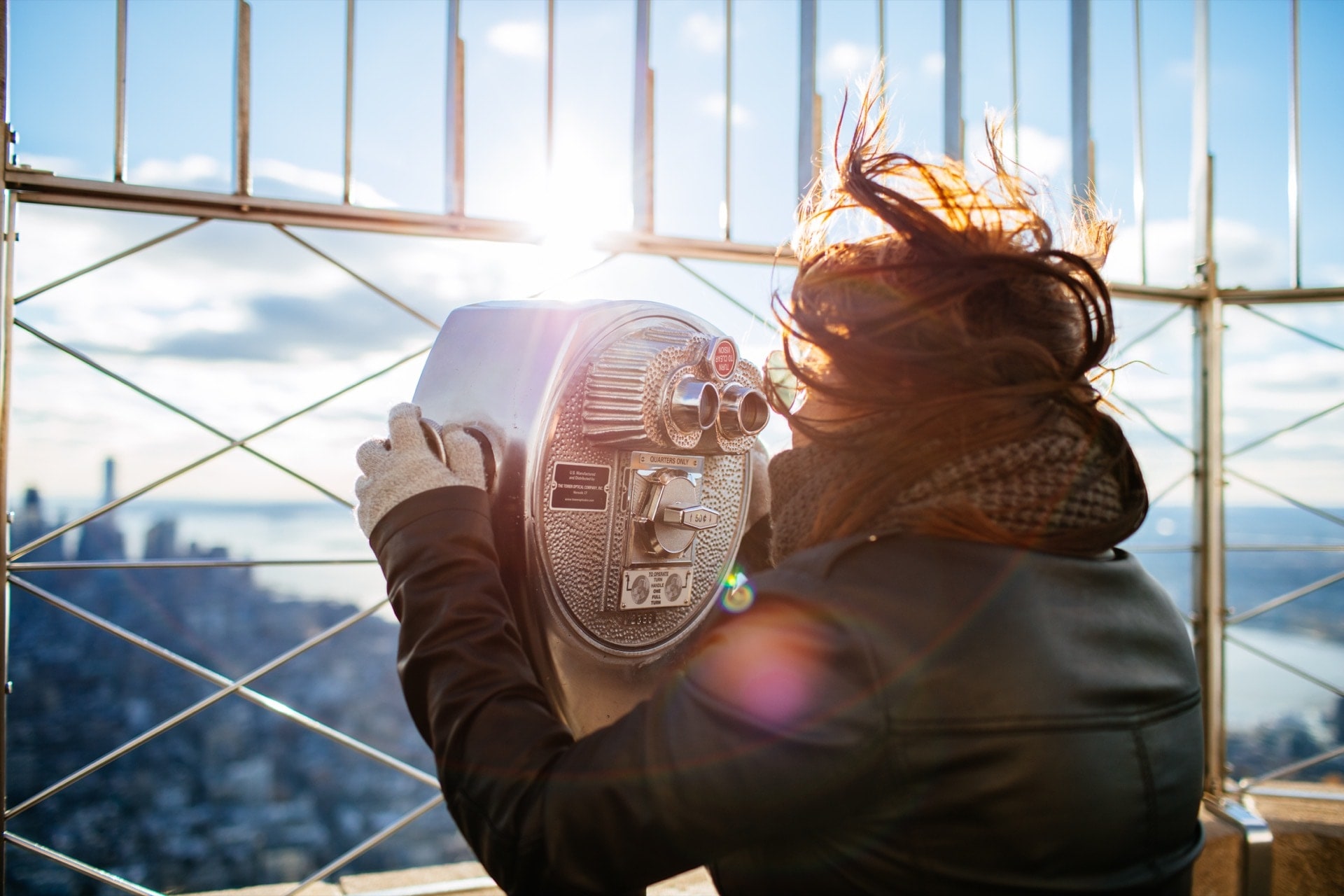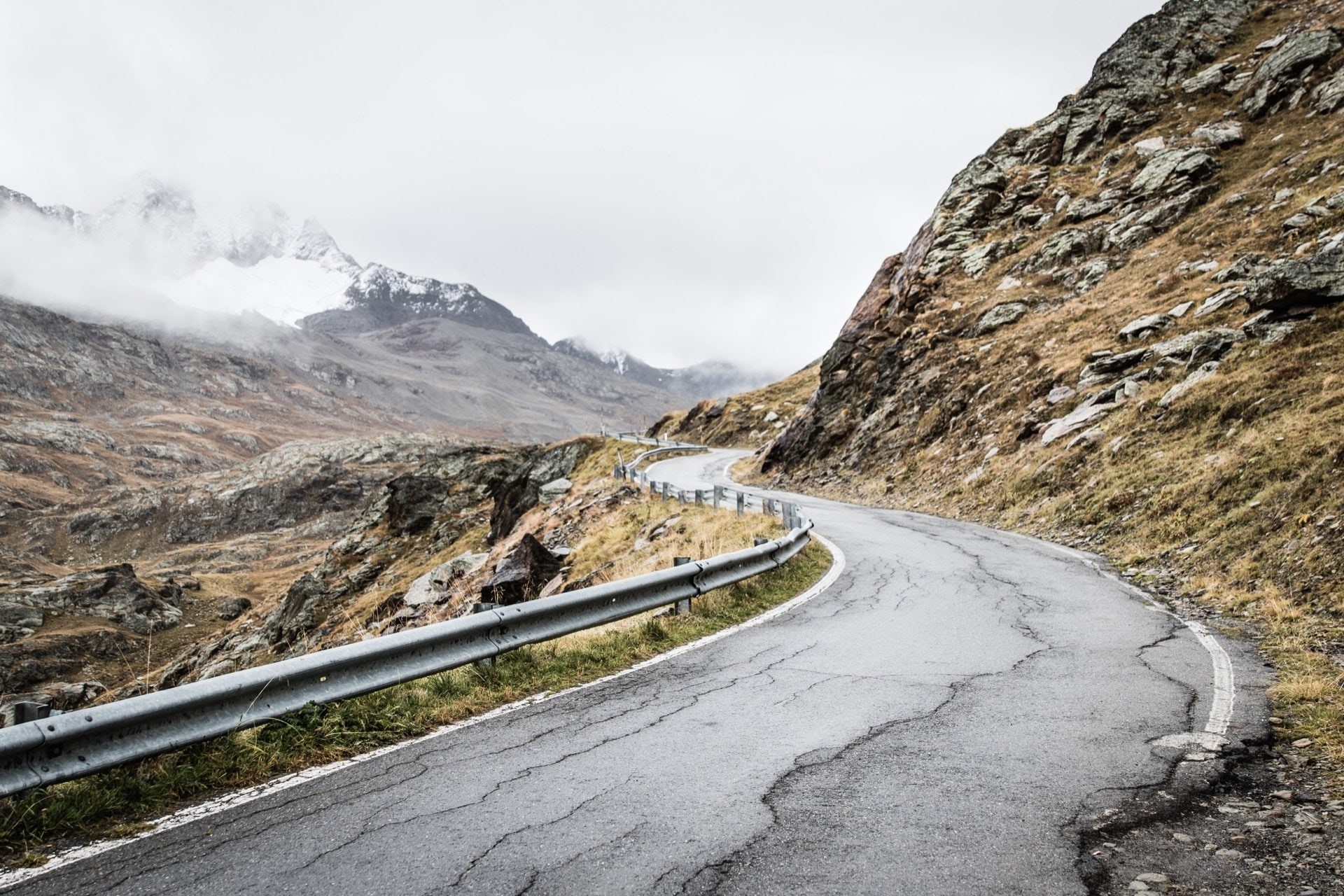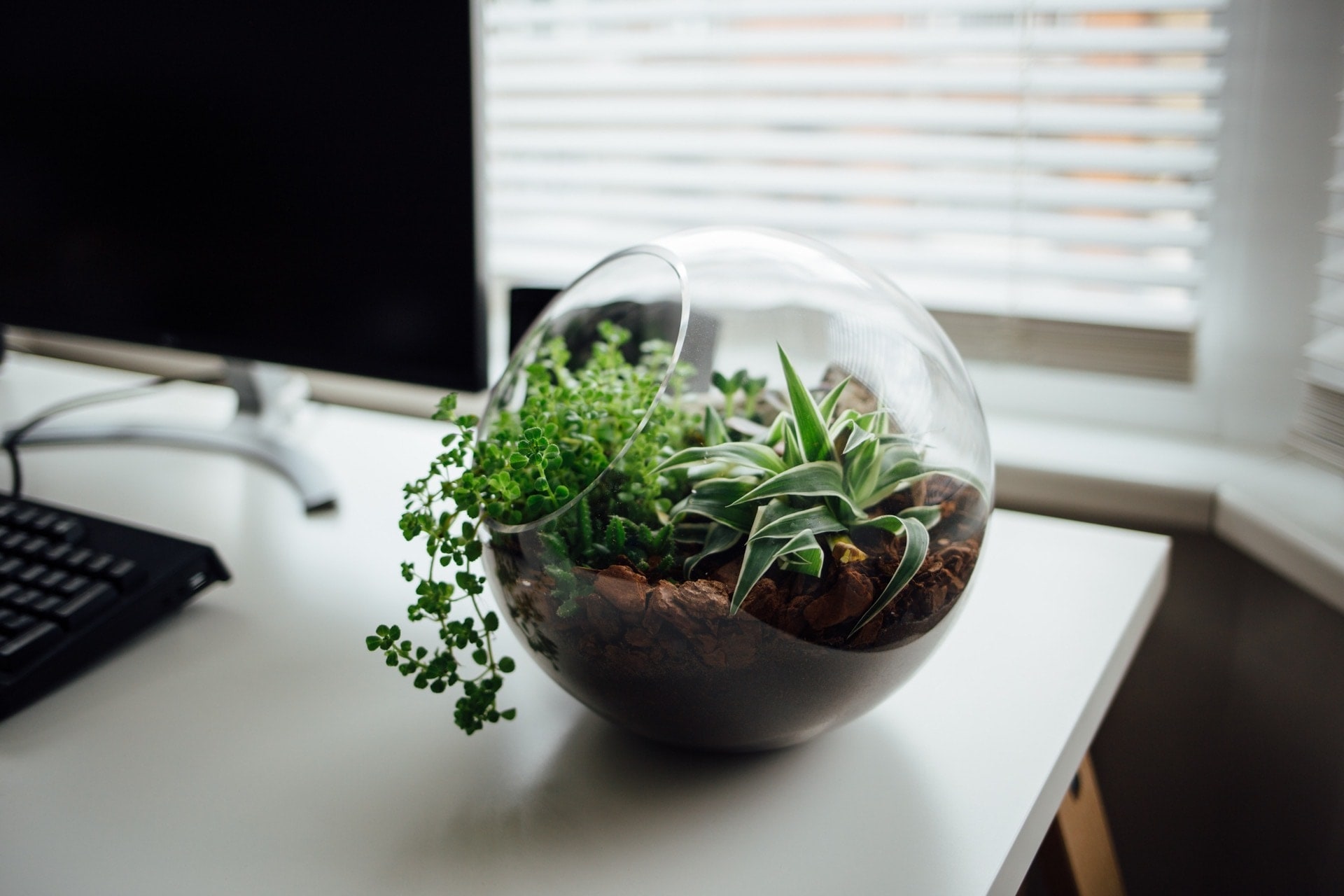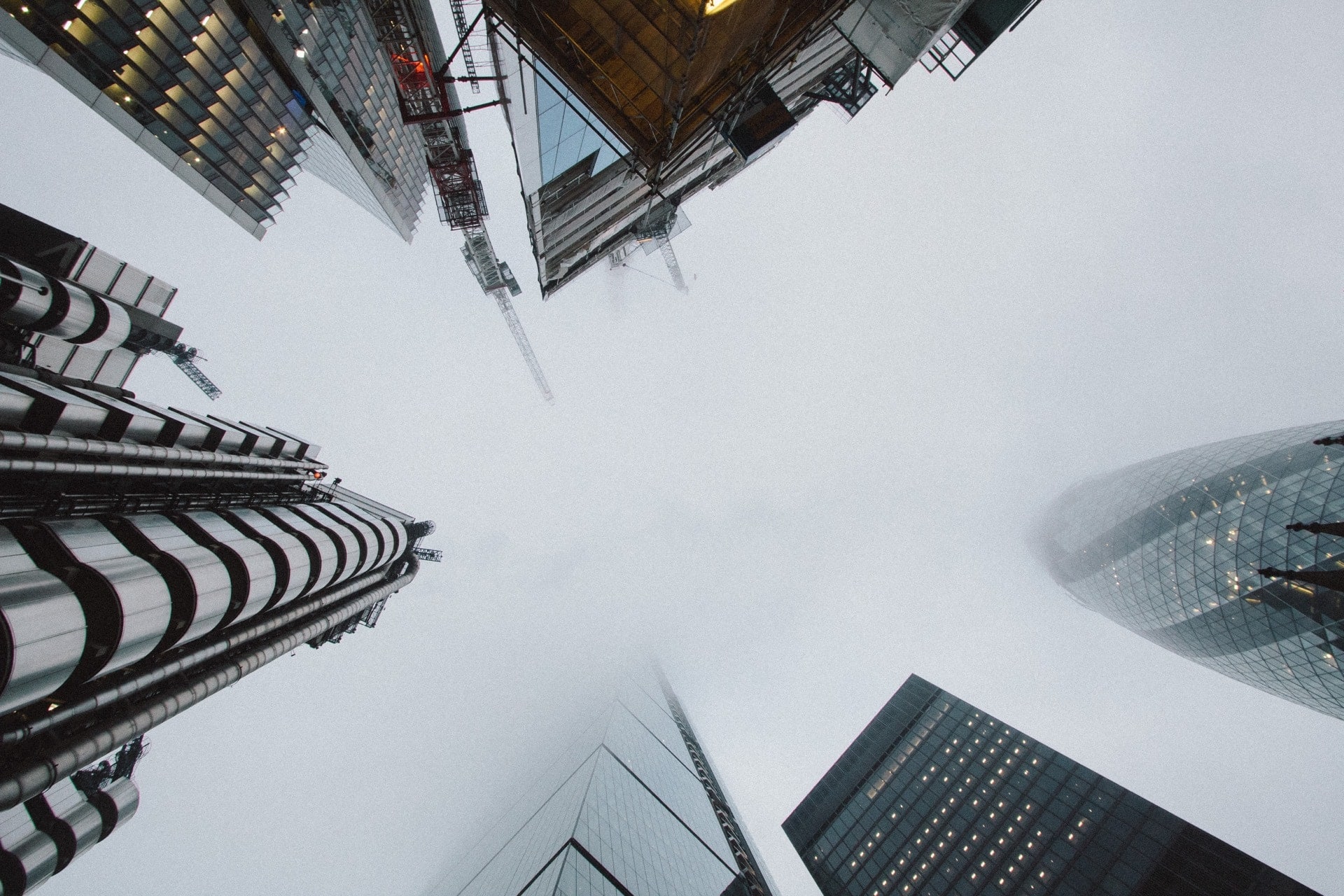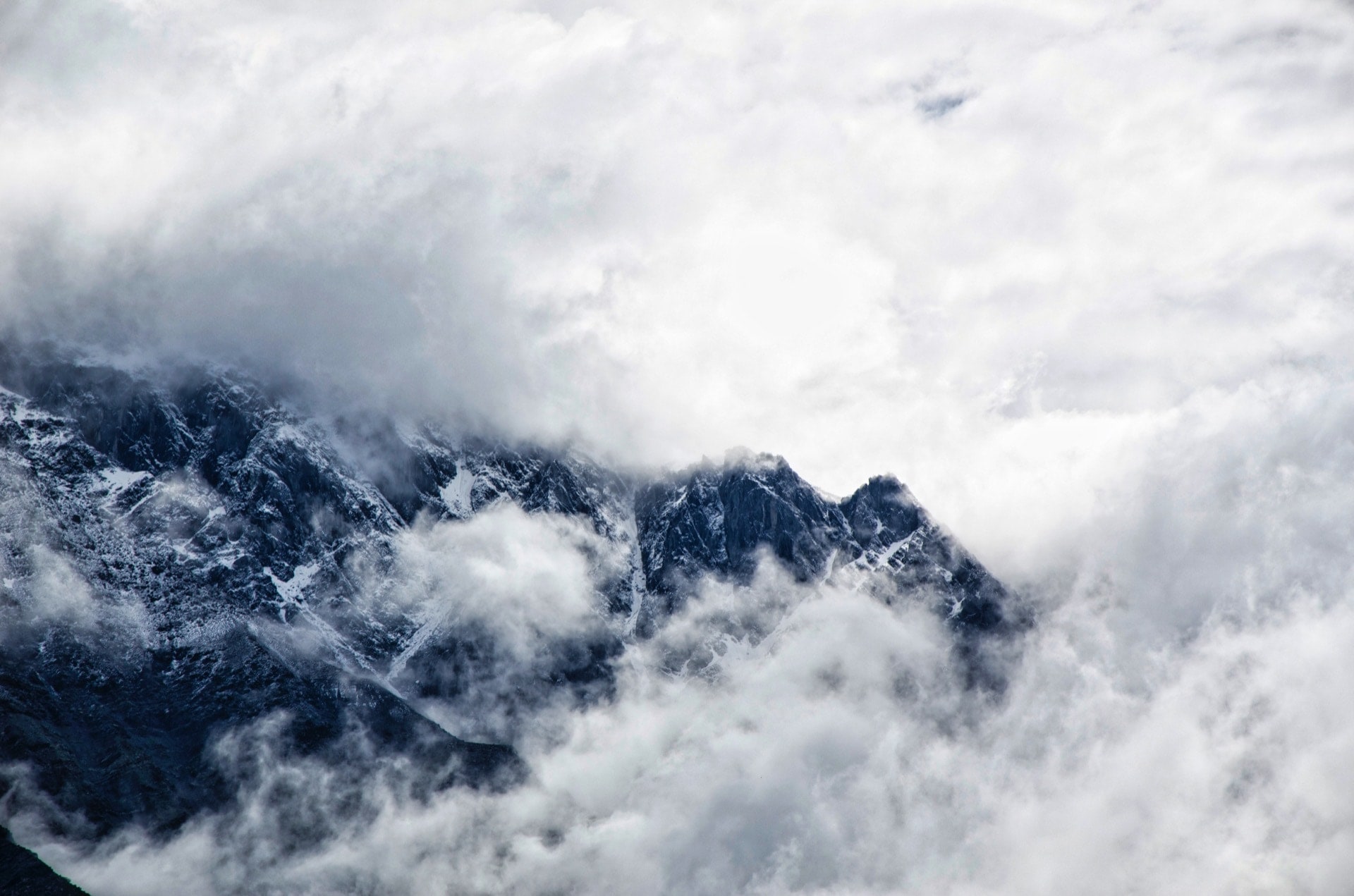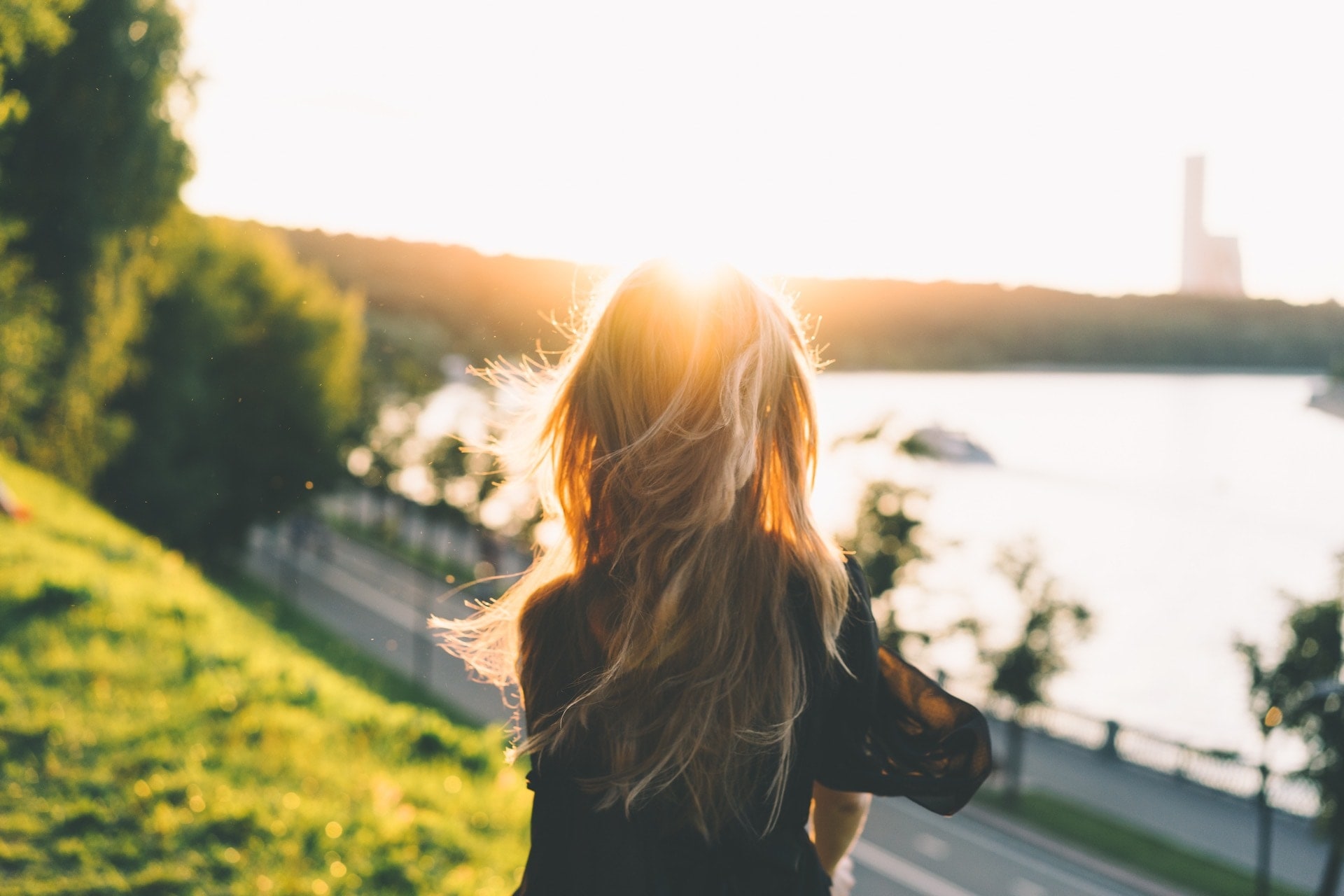 Revive your sense of wonder on this comprehensive bus and walking exploration of the area known for the greatest winter gathering of bald eagles on earth! This unique tour explores six spectacular wildlife habitats including ocean, estuary, river, lake, muskeg, and rain forest. Perfect for the inquisitive traveler and your best opportunity to photograph bald eagles in the wild.
Follow the route of spawning salmon, from ocean to fresh water. Frequent stops allow guides to spot even the most reclusive animals. Watch for migrating waterfowl and marine mammals along the fjord. At the estuary, see eagles soaring, diving for salmon and raising their young in nests. Marvel at wildlife through powerful spotting scopes, essential for observing our nation's symbol eye-to-eye and mountain goat families in the alpine meadows. You can actually take photos through the scopes.
Your journey continues beside the enchanting Chilkoot River, the ancestral fishing grounds of the Tlingit people, where brown bears may be seen meandering along the flowered banks. Stop along the shore of a picturesque mountain lake before walking under the old-growth trees where you'll experience the sights, sounds, scents and even tastes of the world's largest temperate rain forest.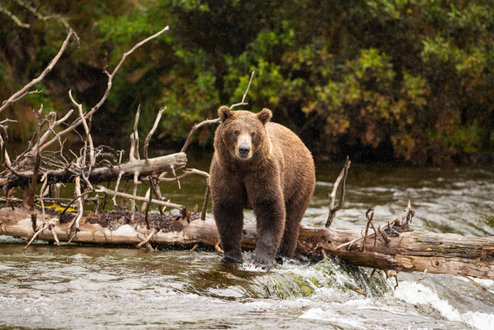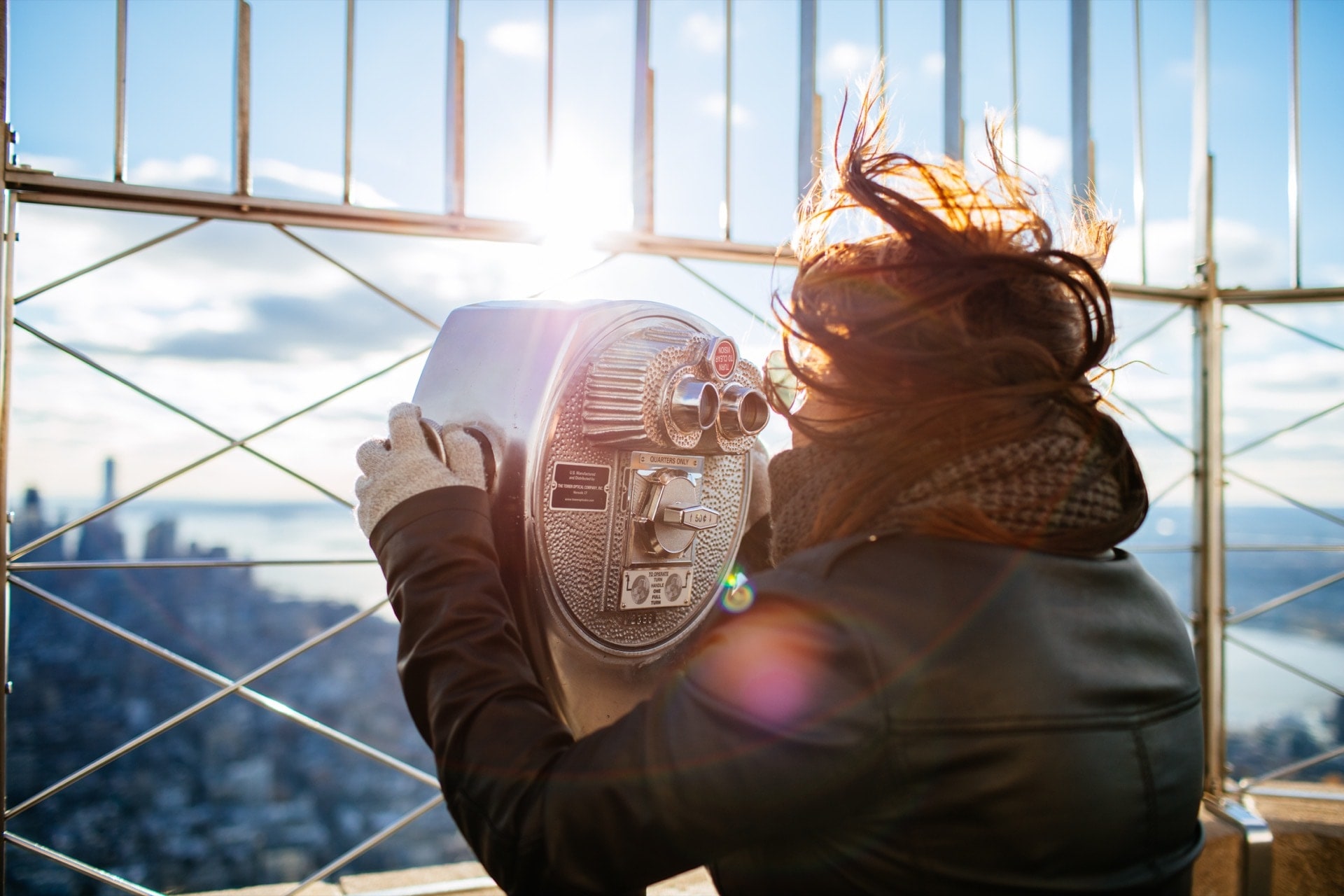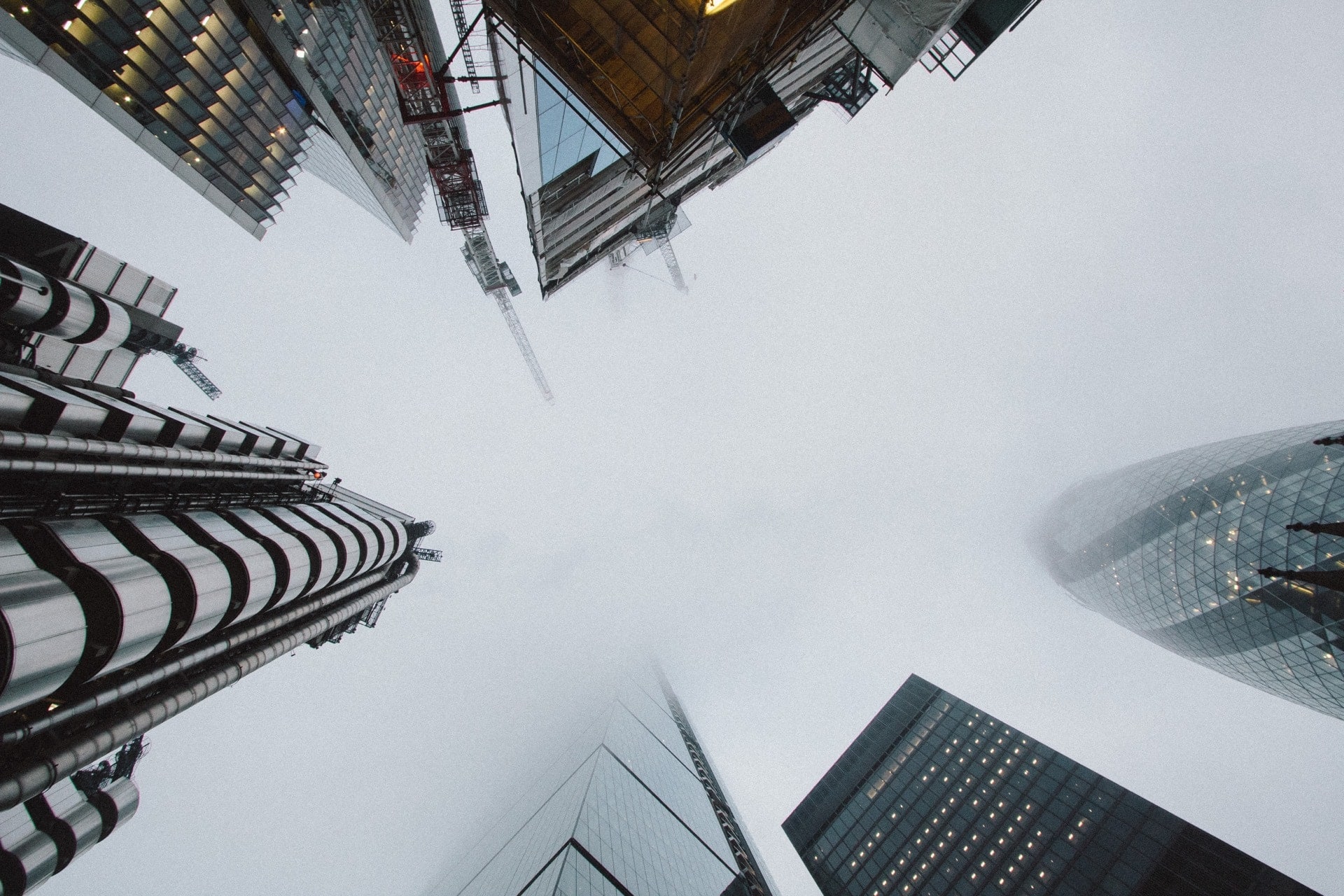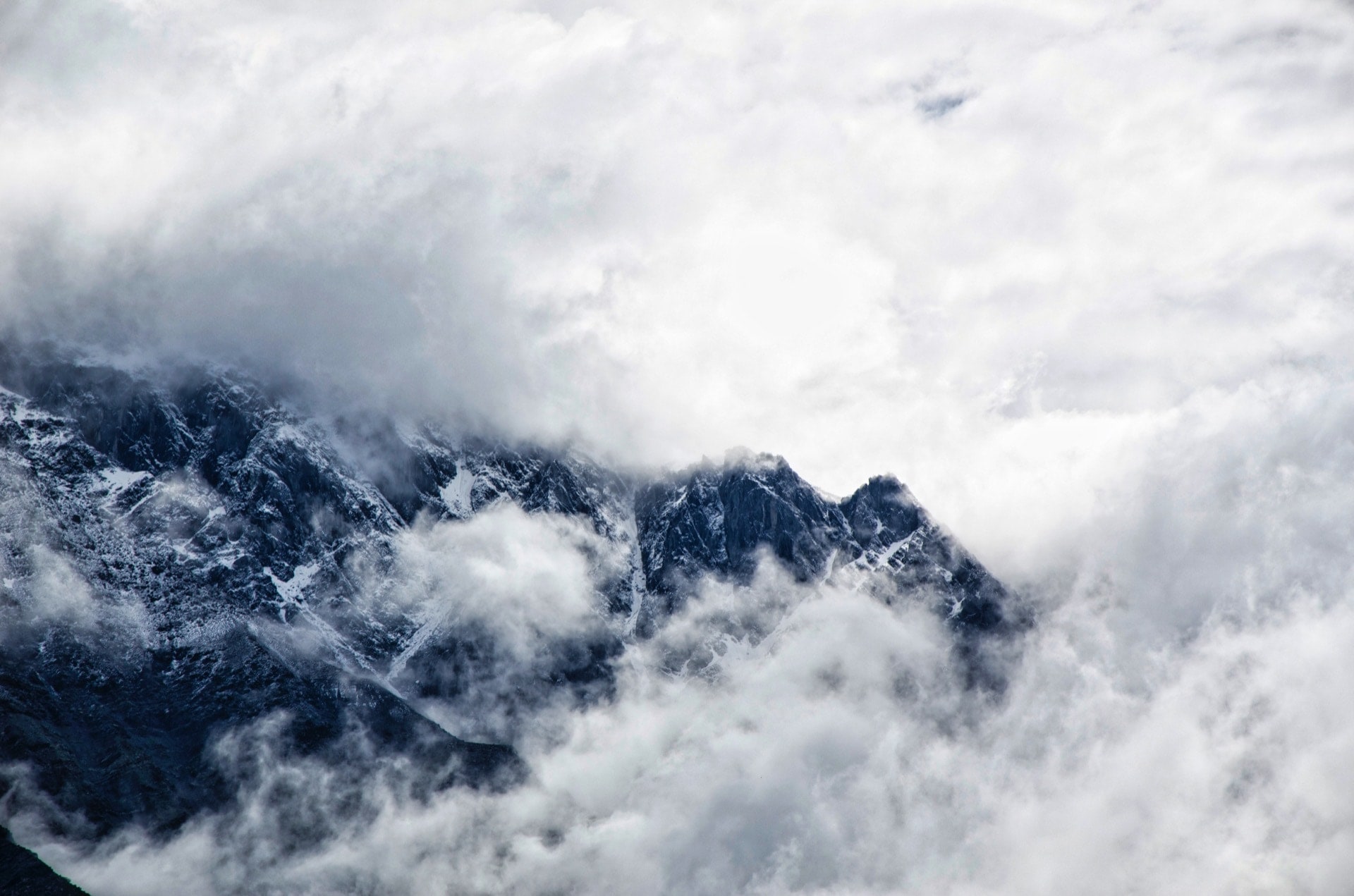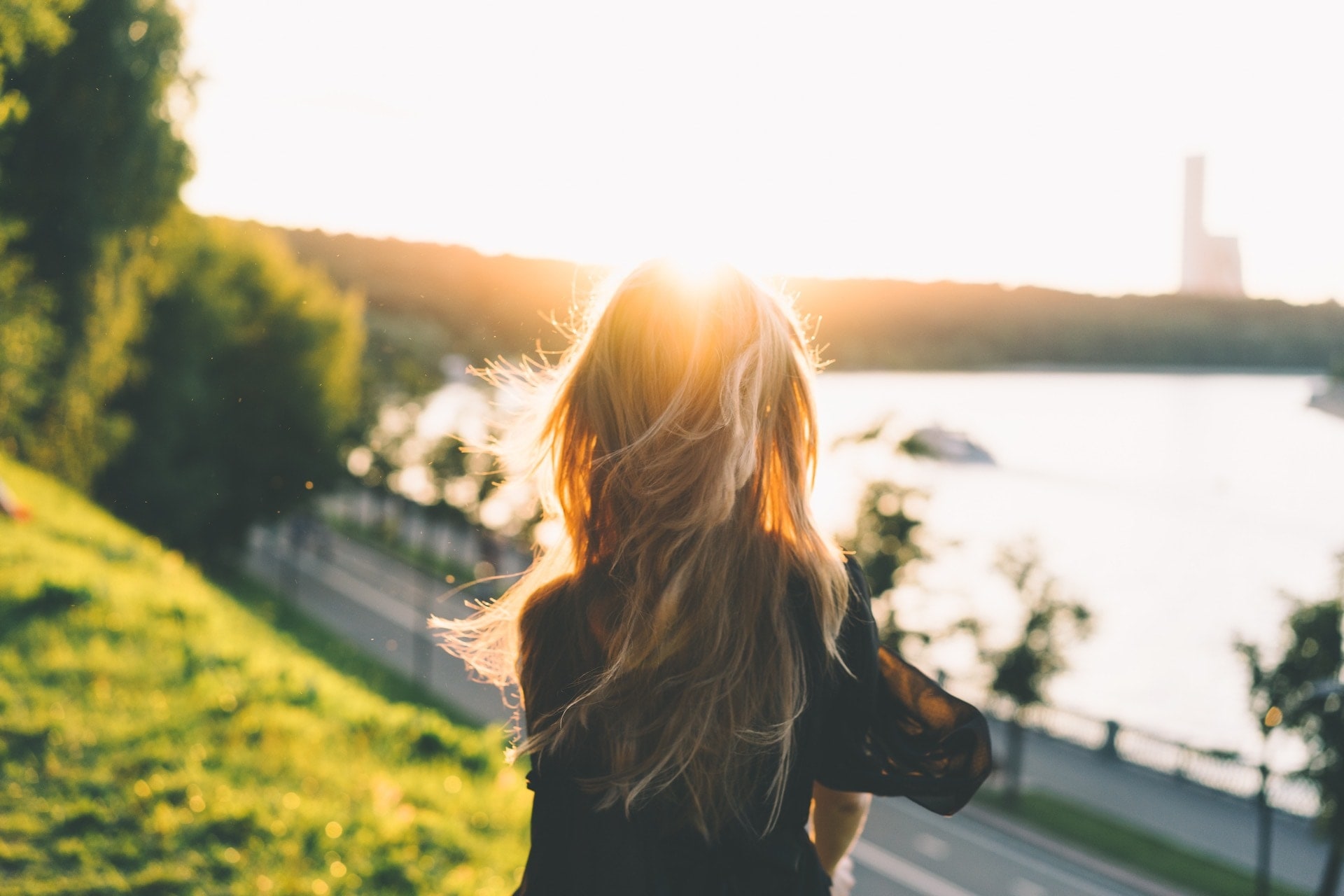 ** Seasonal tour** Naturalists take you to the sheltered valley of the Chilkoot River, which was for thousands of years, an ancestral fishing site for the Tlingit people and for brown bears. As the pink salmon run begins, bear families descend on the river, leaving rge cicer if rge forest to forage along the grassy banks. From the safety of the tour bus, powerful spotting scopes and binoculars help provide close-range sightings of the bears along the estuary, river, and lake. Mountain goats can also be seen in the alpine meadows. Marvel at the bald eagles, their young, gulls, ravens, and ducks as they hover over the spawning fish. Discover the connection between the fish, bears, and the lush trees that line the river. Guests can take photos and videos with iPhones and digital cameras through the spotting scopes. This is a unique wildlife viewing opportunity with limited capacity. Bears are not guaranteed, but frequently seen in August and September on all departures.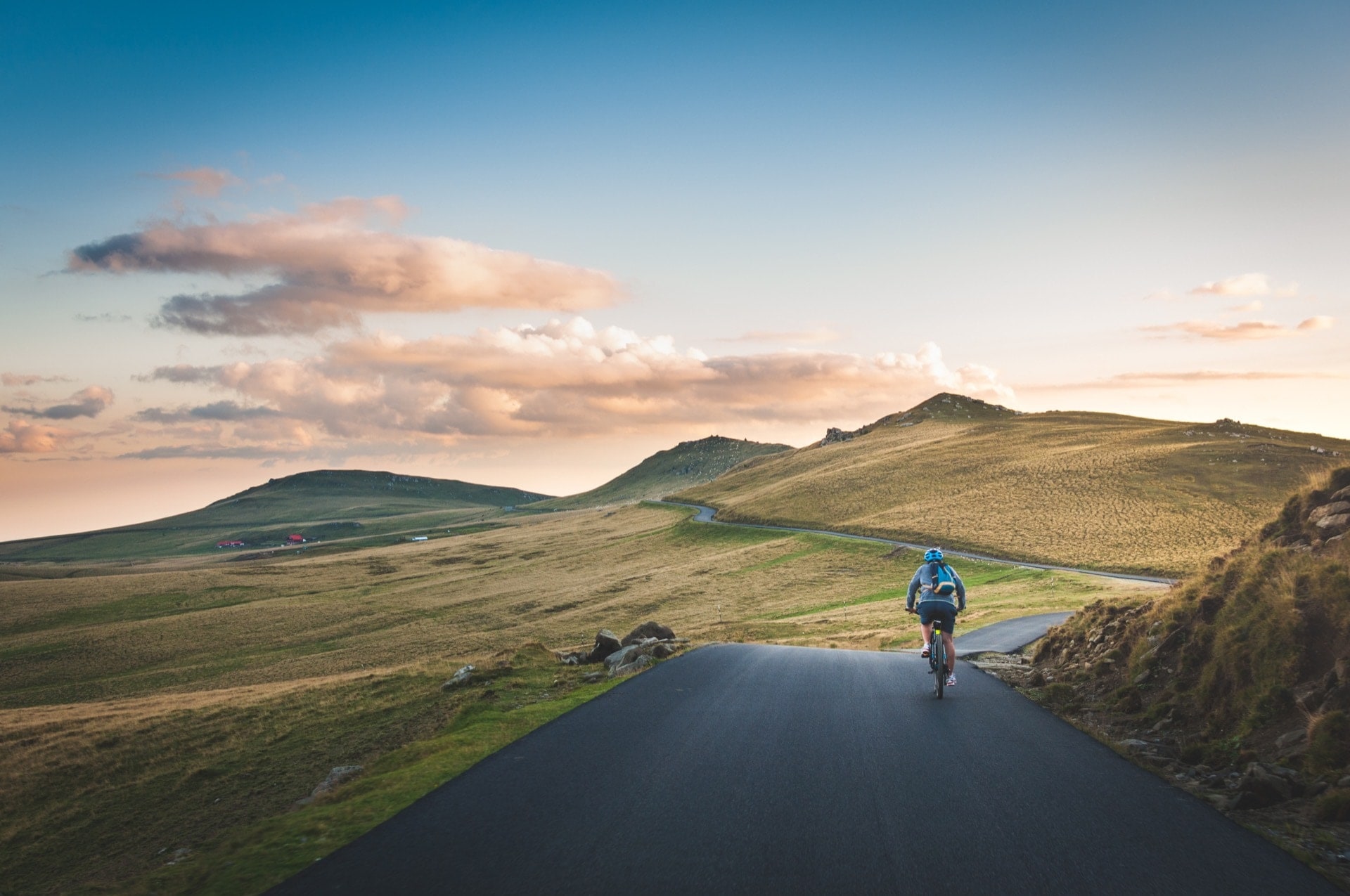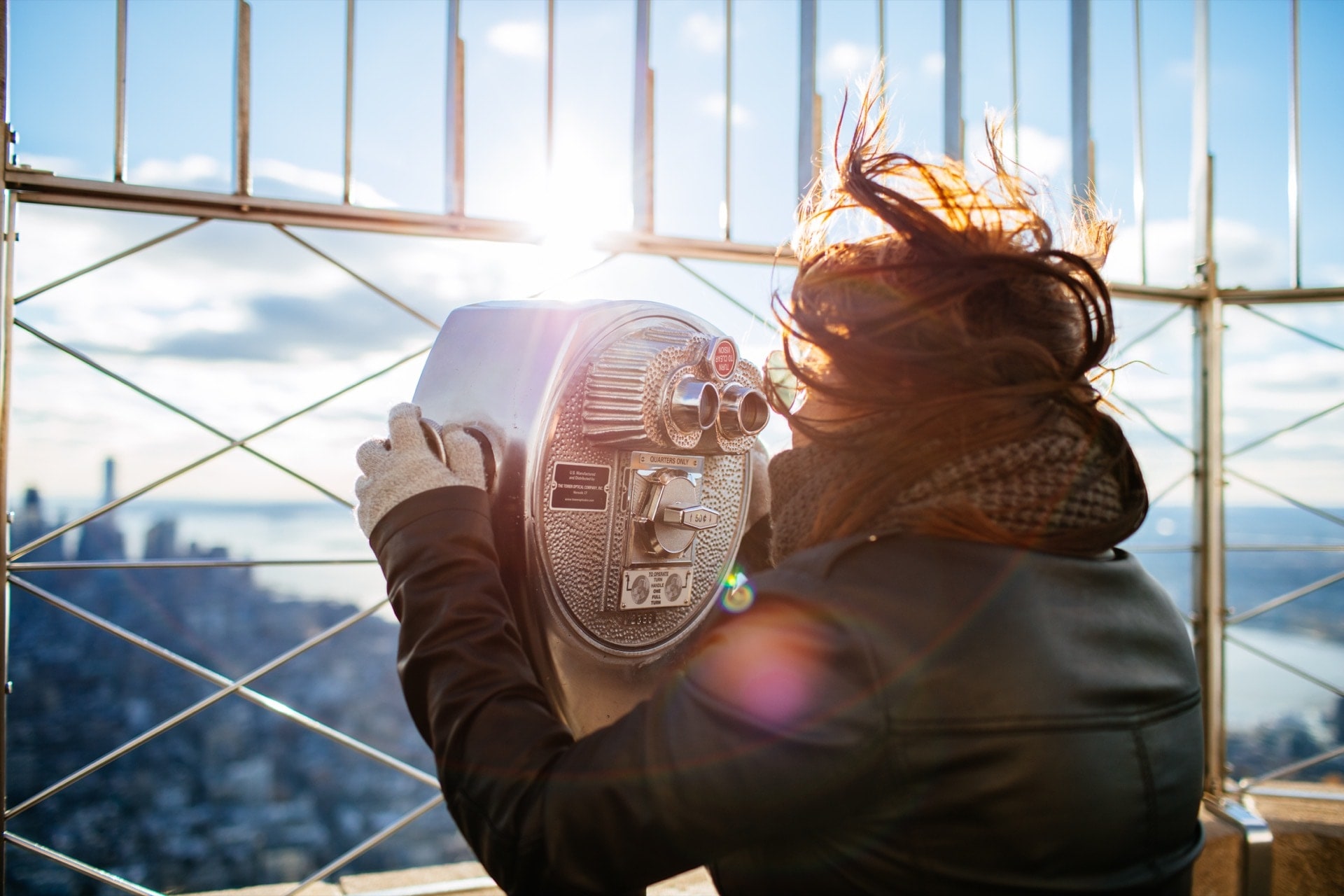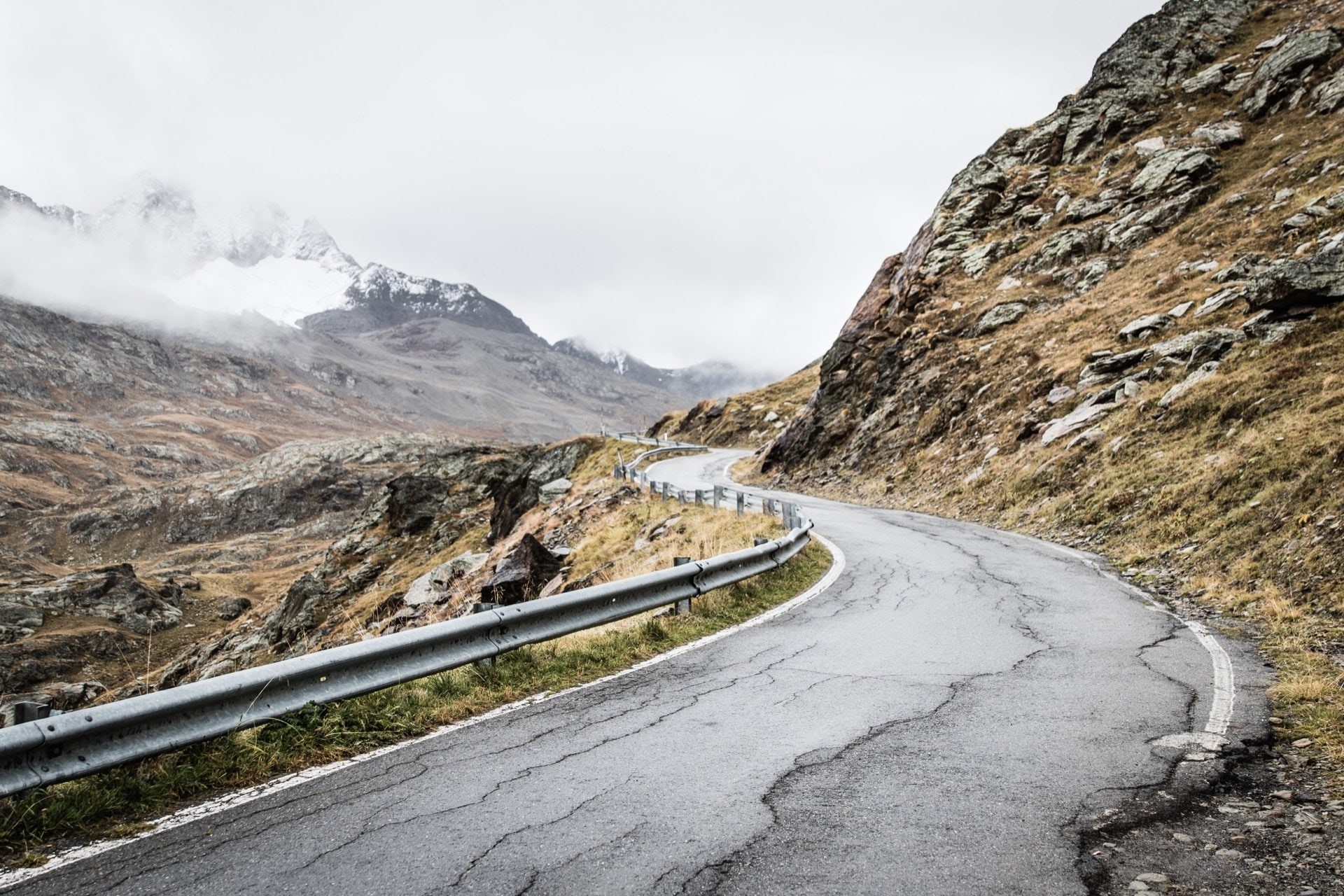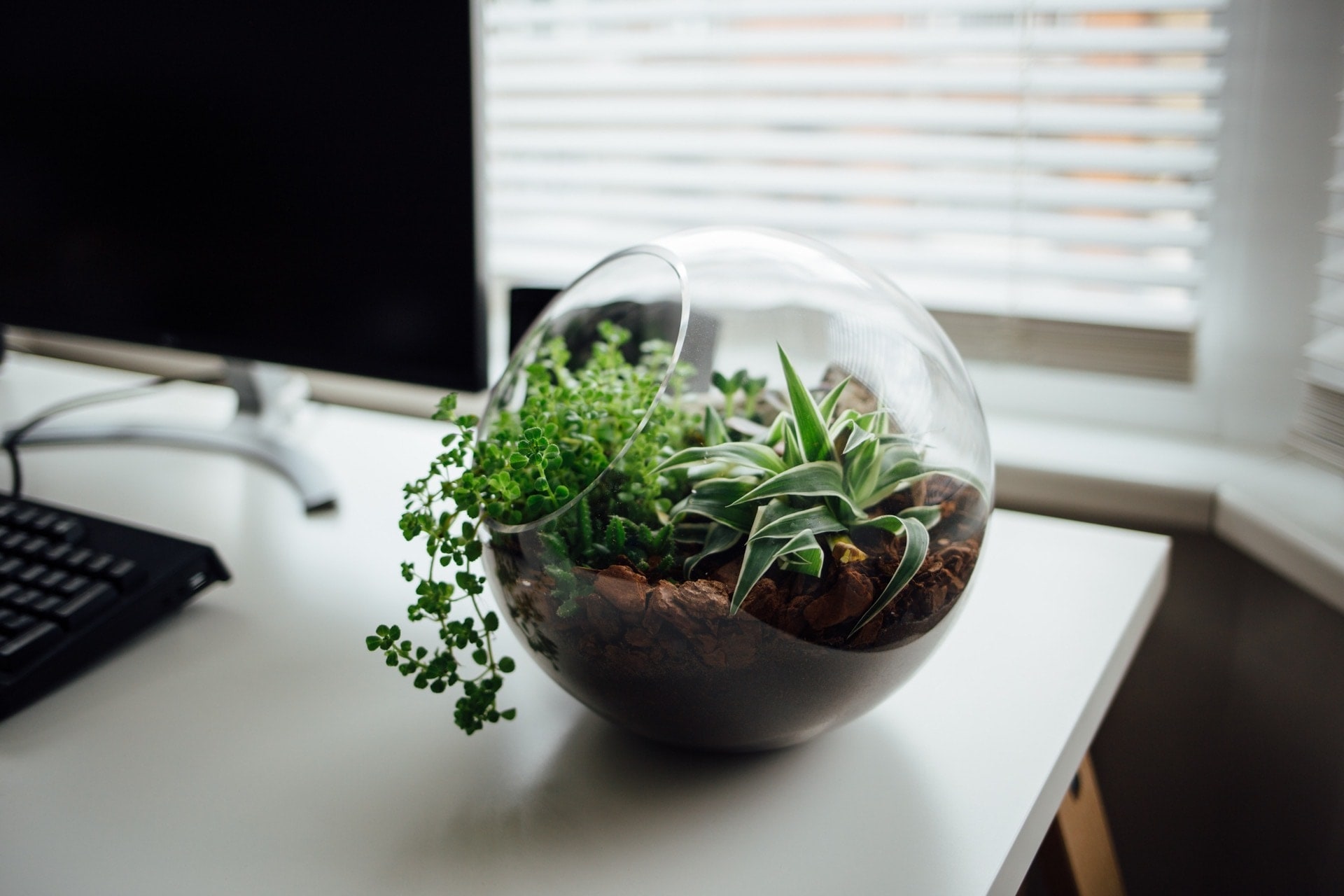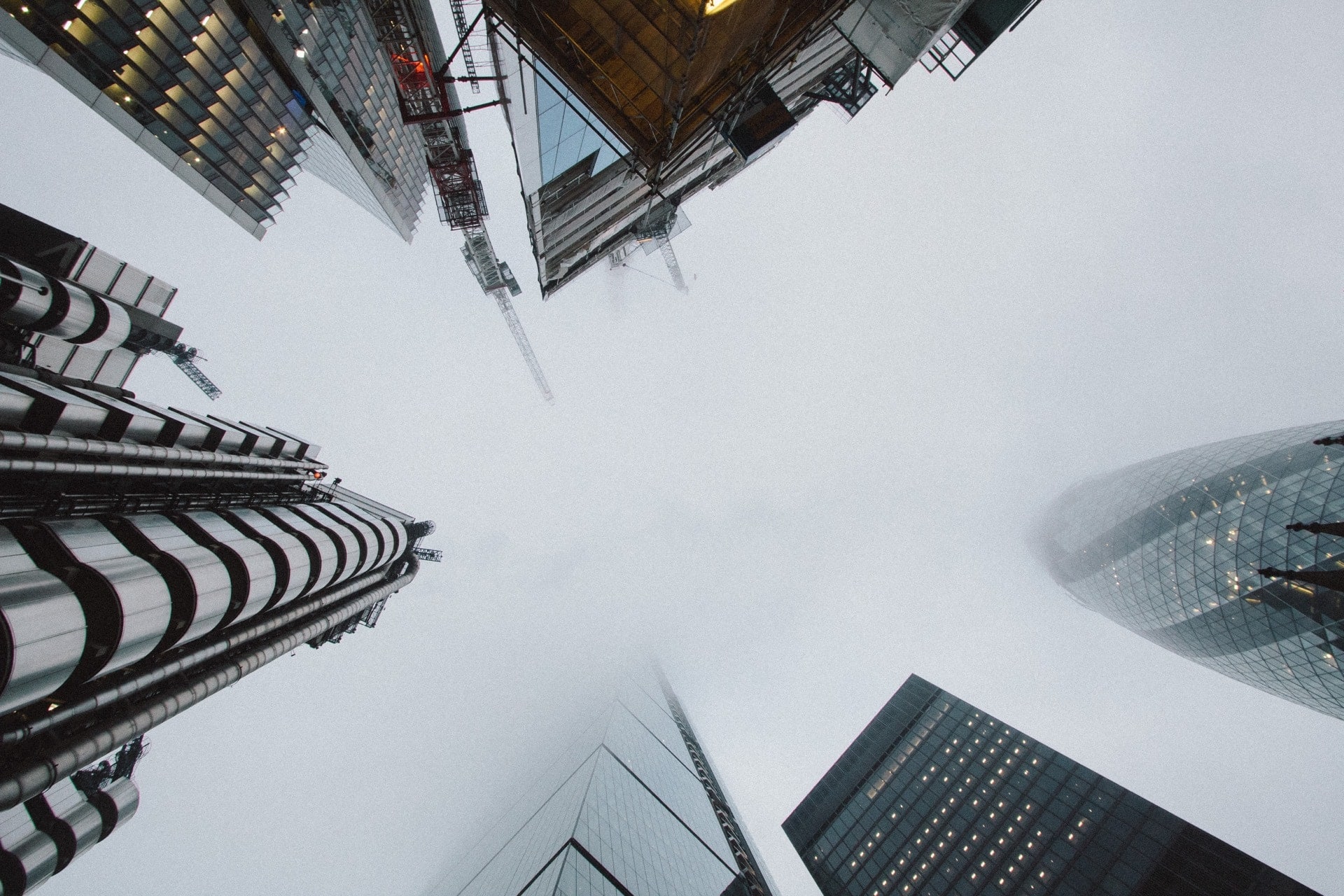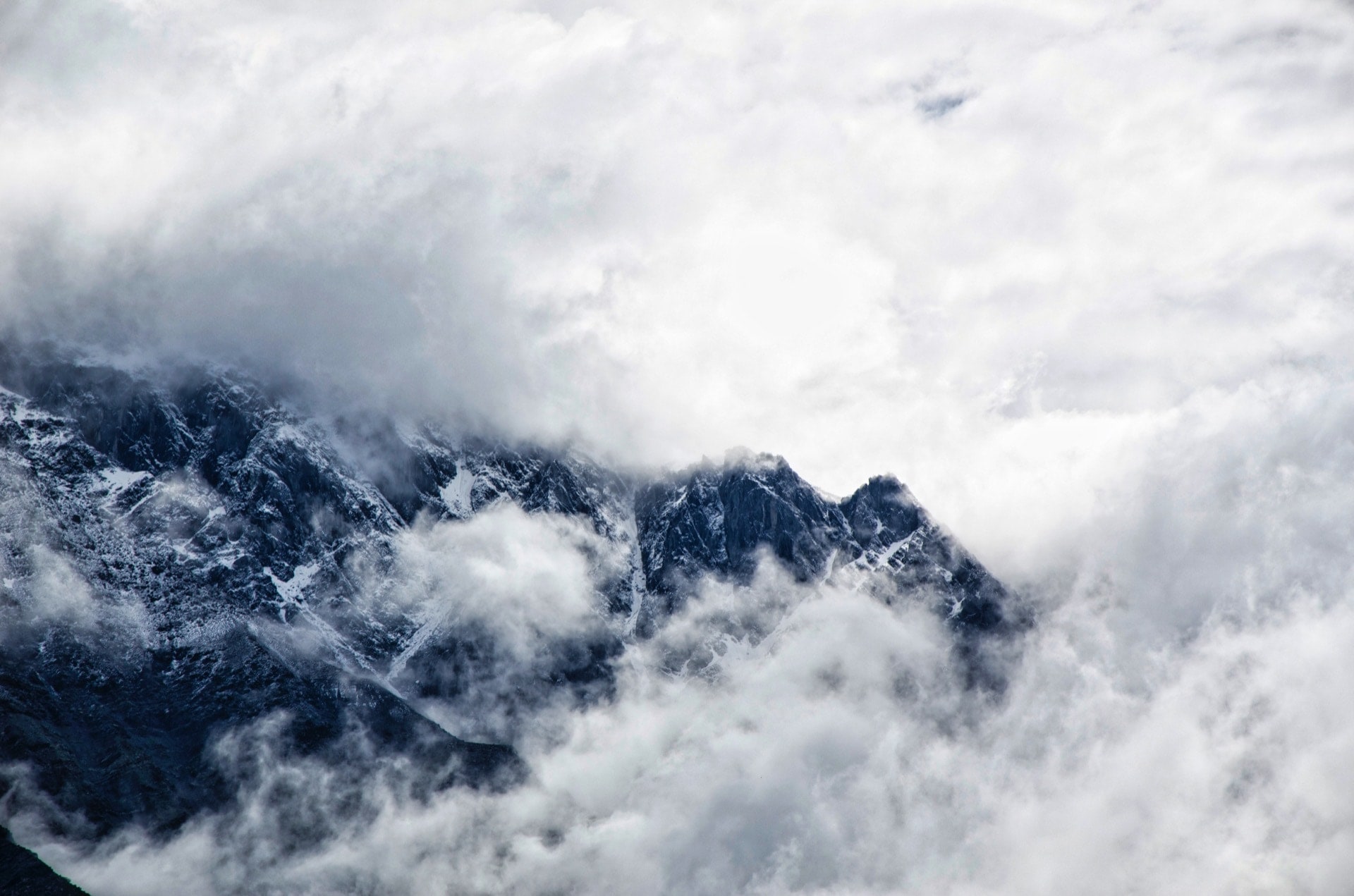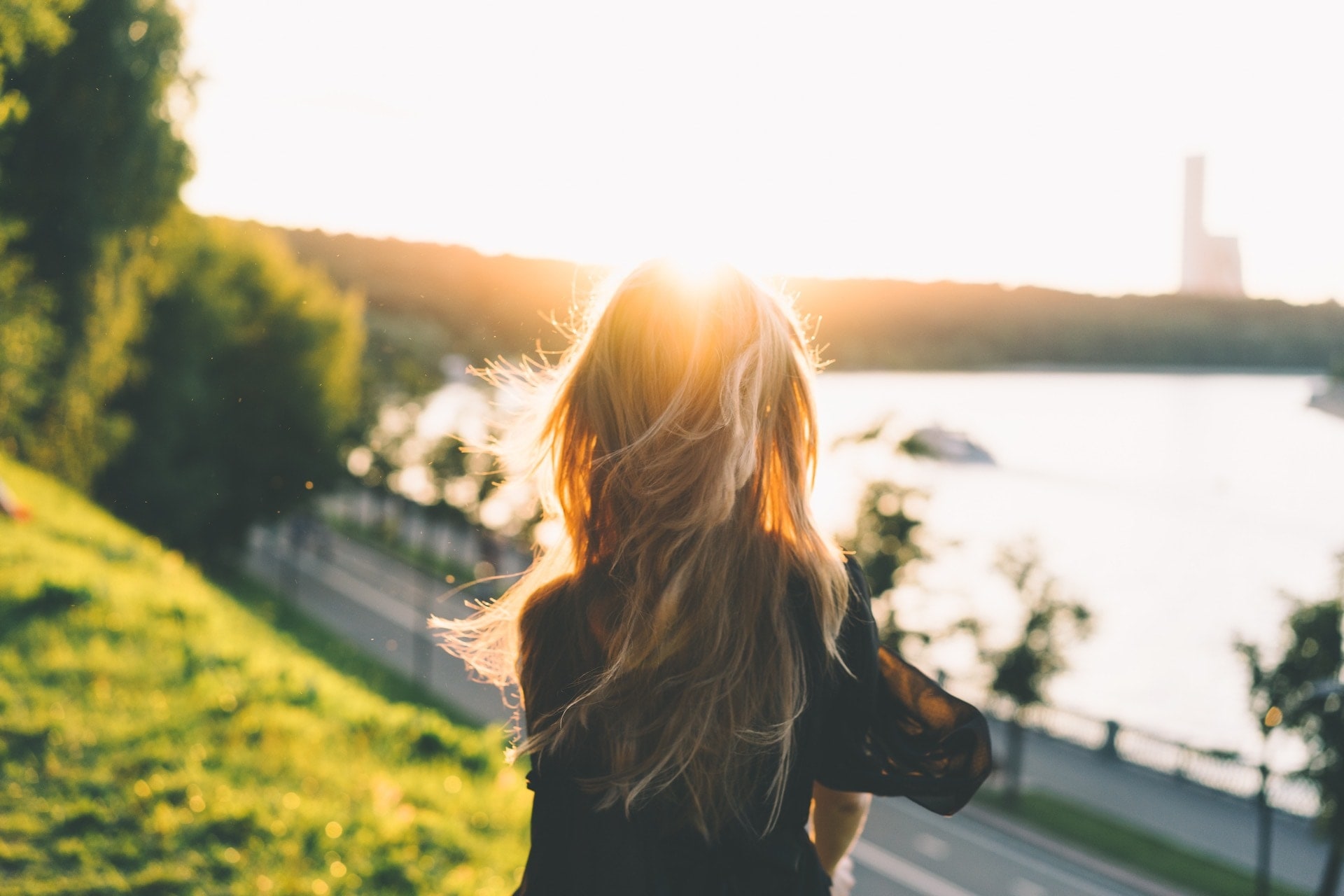 Knowledgeable and experienced naturalists will guide you on a hike with spectacular views at the 1,760-foot summit. On the trail, a 4.2 mile roundtrip, you will wind your way through the rainforest and open meadow areas. Along the way, you can see skunk cabbage, false huckleberry, blueberry, devils club and other plants. In the late summer and fall, you may see mushrooms and other fungi. As you get closer to the peak, the trail breaks out into a series of flowery meadows. From the summit's granite outcrop, you will have a panoramic view. The view includes the snowcapped Chilkat mountains to the west rising over 6,000 feet, Coast Range to the east and the Takshanuk Mountains to the north, leading into Canada. The summit will offer an impressive 360- degree view. **Hike is moderate/strenous**